Experts in property valuation and advice
The Brauweiler office is at your side when it comes to evaluating your real estate. Many years of international and national experience in the valuation of a wide variety of properties characterize the demanding quality standard and the know-how of Detlev Brauweiler. Supported by a powerful team of valuation experts, we provide the independent, qualified and timely completion of your project.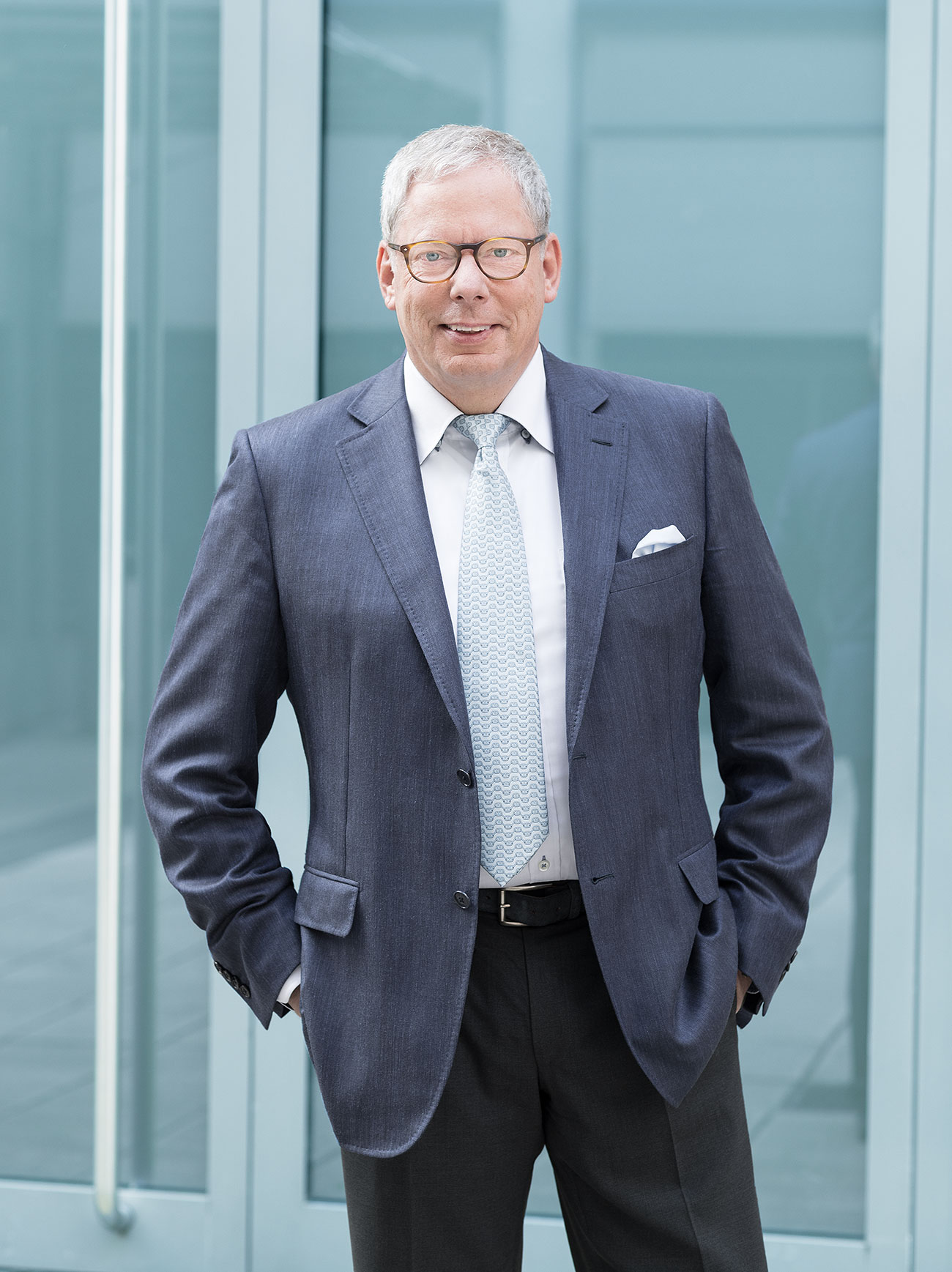 DETLEV BRAUWEILER

Owner | Managing director
Expert in valuating plots of land that have and have not been built on, publicly appointed and sworn in

Property economist (ebs)

Expert in international property valuation (ebs)

Certified shopping centre manager (ebs/GCSC e. V.)

RICS – Business mediator
Memberships
Expert committee of KVGen
Expert committee of the city of Offenbach
Faculty Valuation Board – RICS Deutschland e.V.
GIF – Gesellschaft für Immobilienwirtschaftliche Forschung e.V.
Lecturing activities
IRE | BS
DIA Consulting AG
Euroforum – Düsseldorf